Suchi News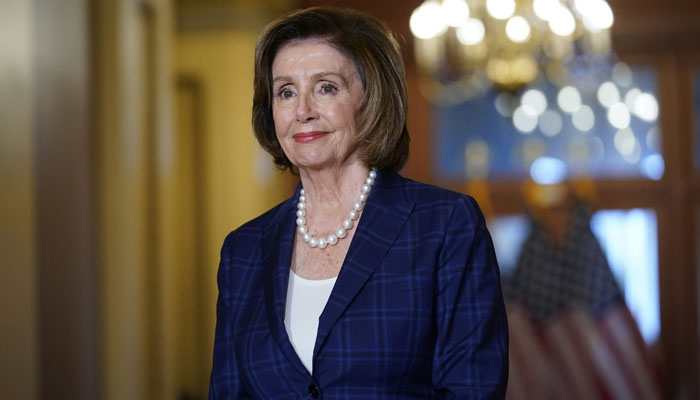 The first female speaker of the US House of Representatives, Nancy Pelosi, has announced her resignation as the leader of the Democratic Party.

Nancy Pelosi announced she will resign when Republicans take control of the House in January, and it's time for a new generation of Democrats to lead the way.
According to foreign media, Nancy Pelosi, who led the party for 20 years, said that she will not retire from the House and will continue to represent San Francisco.
According to American media, it seems that the Democrats will choose the representative of New York Hakeem Jeffries to replace the Speaker Nancy Pelosi.
According to the American media, the election of Hakeem Jeffries, the first black person to lead the party by Congress, will be a historic move.
On the other hand, the Republicans are starting to prepare to appoint a speaker from their own party, if this happens, President Joe Biden will face serious difficulties in passing legislation.
.