Suchi News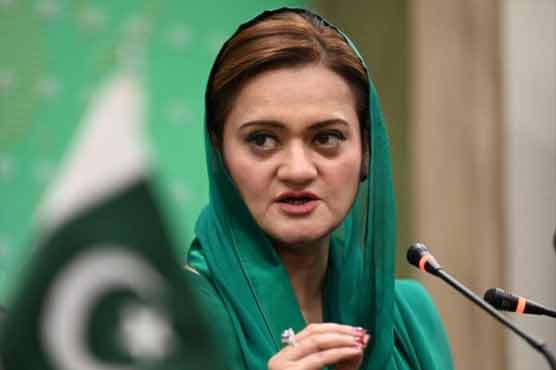 Islamabad: (Web Desk) Federal Minister for Information and Broadcasting Maryam Aurangzeb said that the questions raised on the two systems should be answered.
Federal Minister Maryam Aurangzeb said on Twitter, 200 faces vs 2 faces, 2 years imprisonment and immediate release (open).
He added four cows (guaranteed) a day without "bulls" for 6 months. Punishment for not taking the son's salary, keeping quiet about taking money from foreigners, giving up everything but being punished for breaking the constitution.
Along with her tweet, Maryam Aurangzeb also shared a photo that mentions the 200 court of PML-N leader and former prime minister Nawaz Sharif and Maryam Nawaz and 2 faces of Imran Khan. The hashtag of comparing the scales of justice is also shared in the picture.