Suchi News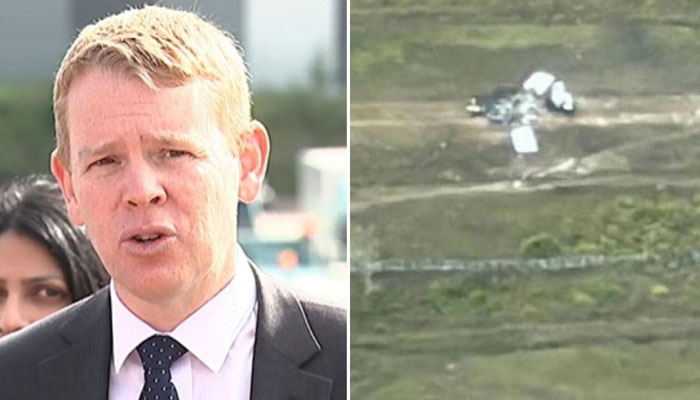 A New Zealand pilot has been captured by separatists in the Indonesian region of Papua.
According to foreign media, the pilot was taken prisoner after the separatists landed the plane on the mountain and released the five passengers on board to the locals.
The Prime Minister of New Zealand said that the Embassy of New Zealand in Jakarta is looking into the matter. returned a few hours later after leaving the passenger.
Indonesian authorities said a search and rescue team was being deployed to recover the pilot.
The separatists say the pilot is safe but will not be released until West Papua's independence is recognized.
It should be noted that the eastern provinces of Indonesia, which are very rich in the east, have been a battleground for the separation of the underground people since their conflict was united by the United Nations in 1969 through elections. of the United Nations.
.