Suchi News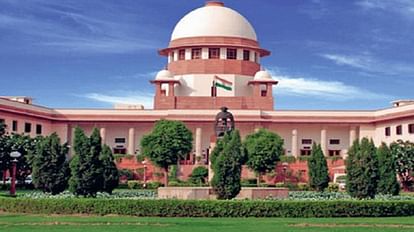 Supreme Court
– Images: Social Media
Expand
The Ministry of Defense has informed the Supreme Court that it has begun the process of withdrawing its order to pay the One Rank-One Pension (OROP) back in four installments. It was also announced that a timeline has been given to the ex-servicemen for payment of salaries of Rs 28,000 crore for the year 2019-22.
The ministry has already filed a declaration before the high court and a document of compliance with the law, after March 13, he accused the government of making the decision. OROP is paid in 4 installments.
The bench headed by Chief Justice DY Chandrachud is scheduled to hear on Monday the plea of ​​the Indian Ex-Servicemen Movement (IESM) on payment of OROP, before the bench told the government to therefore, before he wants to hear his request, withdraw your order of the 20th of January immediately. After this the analysis will be heard.
,