Suchi News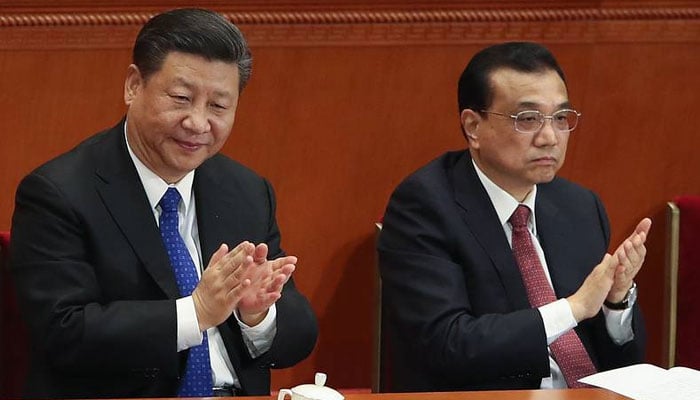 China has projected economic growth of around 5 percent for this year.

According to the foreign news agency, the 5% of China's economy is the lowest in the past ten years.
The Prime Minister of China announced the economic development goals in his speech at the annual National People's Congress.
According to media reports, China plans to create 'about 12 million new jobs' this year to reduce the unemployment rate in the city to 5.5 percent.
China has announced a 7.2 percent increase in its defense budget to $225 billion.
.