Suchi News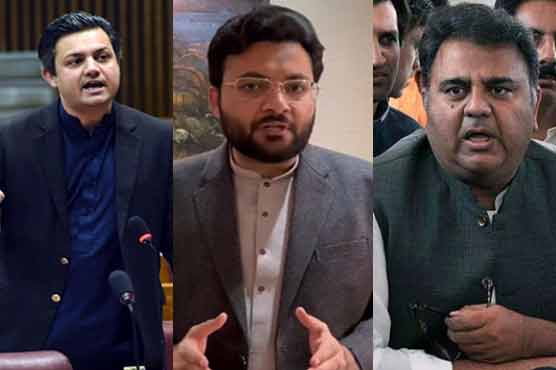 Lahore: (Web Desk) The leaders of Pakistan Tehreek-e-Insaf (PTI) said that any attempt to arrest Imran Khan will seriously worsen the situation, PTI workers immediately reached Zaman Park.
In his message on the website Twitter, the central leader of PTI, Fawad Chaudhary, said, I want to warn this incompetent and anti-Pakistan government not to push Pakistan into an emergency and act with prudent
The leader of PTI, Farrukh Habib, said that there is no reason for the arrest, the fact is that Imran Khan appeared in the Islamabad High Court, he also appeared in the court, there was not enough time. left after showing up to go to another court. possible, we should be given a guarantee that there will be no attack on Khan Sahib's life.
Former federal minister Hamad Azhar also ordered the PTI workers to reach Zaman Park immediately in his message on Twitter.
It should be noted that Islamabad Police are present in Lahore Zaman Park to arrest Pakistan Tehreek-e-Insaf Chairman and former Prime Minister Imran Khan in the Tosha Khana case.