Suchi News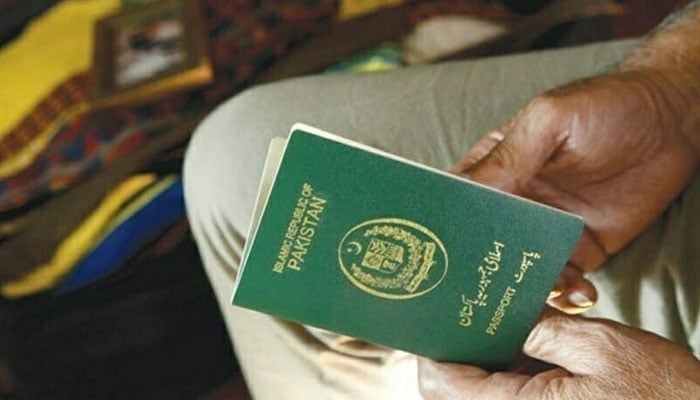 Investigations by Pakistani officials concerned with foreigners caught going abroad on Pakistani passports are delayed.

According to FIA information, the details of 16 passports are mentioned in an FIR sent to FIA by the Directorate of Passports.
According to the Southern Immigration and Passport Office, out of 16 passports, 12 passports have no records. According to the online passport system, these passports have not been issued yet. One passport was issued and 3 were issued from passport offices of Kambar Shahdad Kot.
According to the post, unregistered passports are considered fake and not issued by passport offices.
In addition to 16 passports, 11 national identity documents are also missing. The submission of NADRA records in other cases filed including FIR such passports are outdated.
According to the information, the required documents for most of the cases filed with the FIA ​​in 7 months were not received by the NADRA.
The information is that the records sought by the FIA ​​are related to nationals and foreigners traveling on suspicious documents.
Over the past few months, dozens of passengers have been detained from Karachi airport on suspicious Pakistani passports. Foreigners have also been detained for traveling on suspected Pakistani identity cards and passports.
According to sources, Pakistani passports were issued to foreigners from Sindh and Balochistan.
.