Suchi News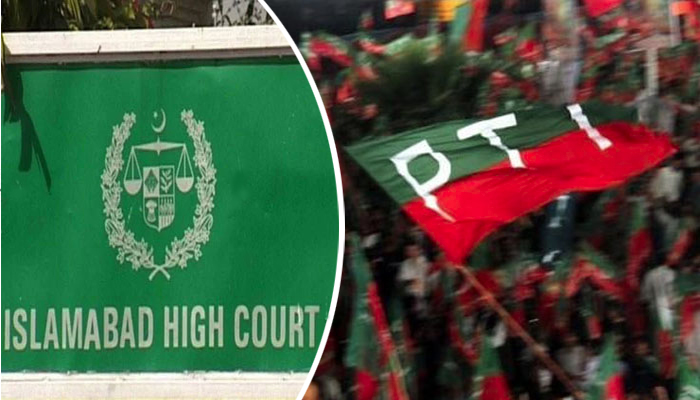 The Islamabad High Court rejected the NOC's plea for PTI's assembly and stay-in.
The Supreme Court has dealt with the withdrawal of the NOC application by Tehreek-e-Insaaf for the meeting and stay.
PTI leader Ali Nawaz Awan filed a petition in the Islamabad High Court to get NOC for the stay-iii-house and assembly.
In the previous court, the Islamabad High Court ordered the PTI to submit a fresh application to the authorities for the NOC of the assembly.
In the Supreme Court, Chief Justice Amir Farooq said while hearing that the court cannot recommend a place, the PTI should inform the authorities of the date and time of the rally in Islamabad and take permission from the authorities.
Before the Supreme Court, a petition was also heard against the closure of the roads due to the PTI sit-in by the local traders.
The Chief Justice of Islamabad High Court, Aamir Farooq, heard the petitions of Ali Nawaz Awan of PTI and local businessmen together.
.