Suchi News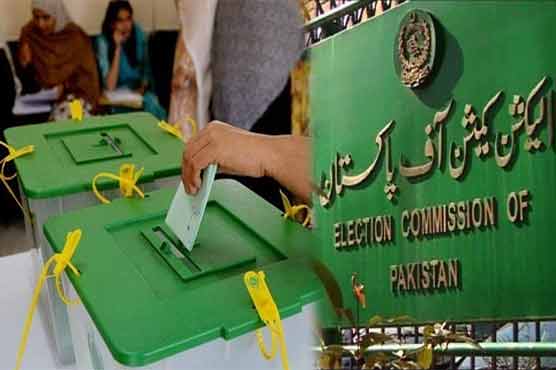 Islamabad: (Web Desk) The Election Commission of Pakistan has accelerated preparations for general elections in Punjab and Khyber Pakhtunkhwa.
According to information, the Electoral Commission has started to prepare the electoral process, there is a possibility that the Electoral Commission will announce -Vote on Monday or Tuesday.
The Election Commission has decided not to take DROs and ROs from the court and not to write letters to the Registrar of Lahore High Court for the Punjab elections. Yes, the Provincial Election Commission will send them. the list at the Electoral Commission today, next week the training of the officials will begin.
According to the information, the Election Commission has estimated the expenses of the elections of Punjab and KP, it is estimated that the expenses of more than 30 billion will come to both provinces.
According to information, the Election Commission has decided to write a letter to the Ministry of Finance next week, and this letter is will direct the Ministry of Finance to release the funds as soon as possible.
Next week, the Electoral Commission will also send a letter to the Ministry of Interior for the organization of security in the election process.
Yesterday, the President of the Republic announced that the general election of the Punjab Assembly will be held on April 30. Dr. Arif Alvi the day after reviewing the dates recommended by the Election Commission.