Suchi News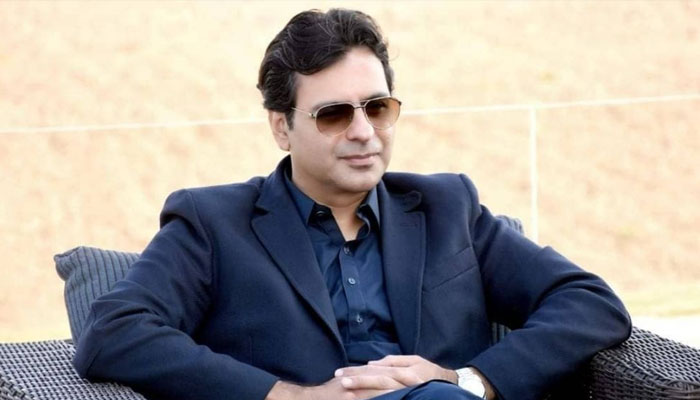 Muslim League (Q) leader Munis Elahi has given a statement about the FIR of the murderous attack on Imran Khan.
The Supreme Court has directed the IG Punjab to register the FIR of the attack on Imran Khan within 24 hours, but the IG Punjab told the court that he was prevented from registering the FIR by the government of Punjab.
Munis Elahi retweeted a tweet related to the statement of IG Punjab on Twitter and said that the FIR of the murder attack on Imran Khan has been stopped from being filed against unknown persons.
He said that the police have been prevented from filing an FIR against the wishes of the police.
.