Suchi News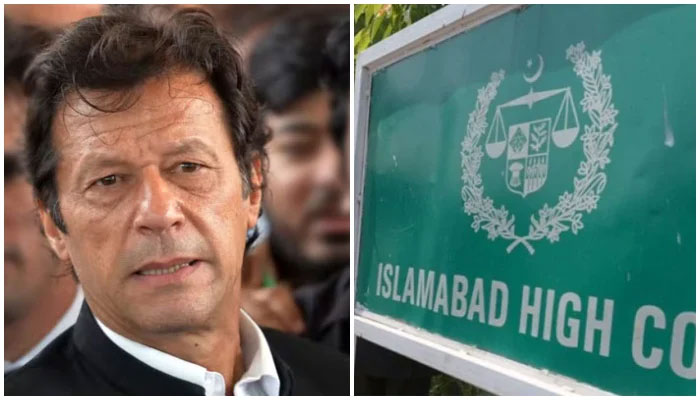 In the High Court of Islamabad, a request to issue new documents was filed against Imran Khan in the annulment of the name due to the inability to stand up for his daughter Terian White.
The latest data also includes the declaration of Imran Khan's victory in the by-election from 7 seats.
Imran Khan accepted the position, he has now left the seat of the assembly. Apart from this, the old decision related to the case of Terrian White against Imran Khan is also included.
Imran Khan asked to dismiss the petition as he is not a member of the council. A large bench of Islamabad High Court will hear Imran Khan's impeachment case tomorrow. Chief Justice Amir Farooq will head the bench, which also includes Justice Mohsin Akhtar Kayani and Justice Arbab Muhammad Tahir.
.