Suchi News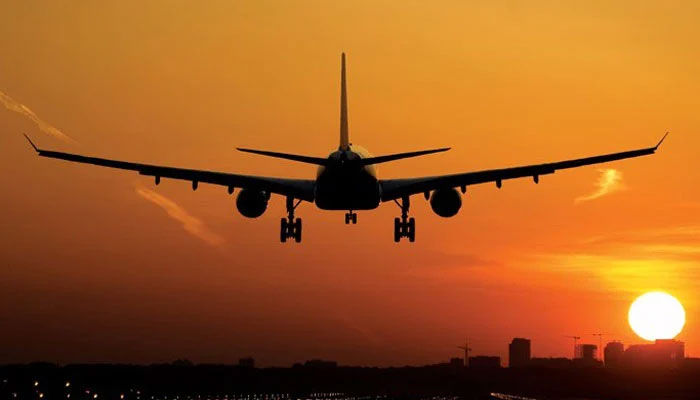 An accident occurred in the Russian space during the flight of the private Iranian airline from the capital of Tehran to Beijing, where the plane landed at the airport of Almaty in Kazakhstan.
According to aviation sources, Mahan Air Flight W579 took off from Tehran International Airport to Beijing at 3:24 pm local time this afternoon.
After two and a half hours of flight, the Airbus A340 plane was at an altitude of 35,000 feet in the air of Russia when an emergency occurred in the plane and it suddenly began to climb the airplane.
After contacting air traffic control, the pilot made an emergency landing at Almaty Airport in Kazakhstan. Meanwhile, the landing and departure of all planes was stopped for about half an hour.
According to reports, the plane was able to land and all passengers were safe. Until the last statement, the plane was still at the airport.
.