Suchi News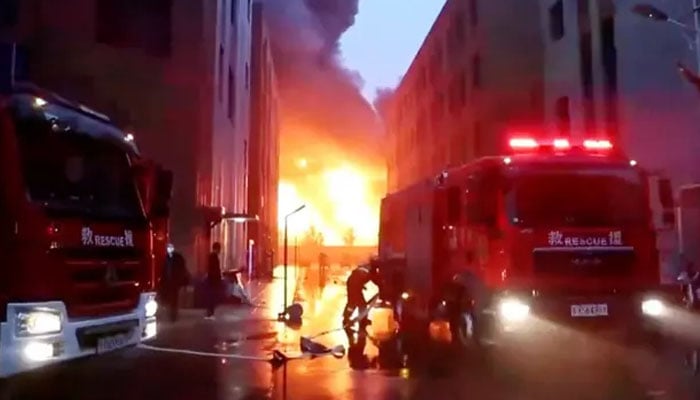 36 people died in a factory fire in the central province of Henan, China.

According to foreign media, two people are missing after the fire and the search is still ongoing.
According to Chinese media, the fire that started last night was controlled with the help of 36 fire rescue vehicles of the government.
According to local authorities, a suspect was arrested immediately and is being investigated.
.